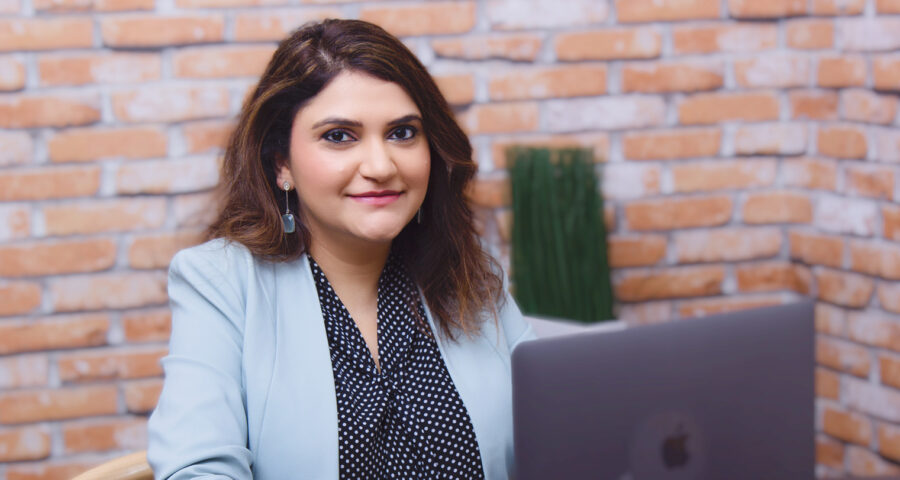 24 Jun

Image Works Consulting

Thank you for enabling the website and turning the vision to reality. I really appreciate the entire team's effort and commitment to the project. Thank you for accommodating all the requests. It has resulted in an impressive website which has received a positive response so far.
I will surely refer you to my peers and also consider more services in future.
Thank you once again for your support & patience. I look forward to our future collaborations.